ABO Solution President Heidi Sullivan

Speaks to Advisors at AE Leadership Summit event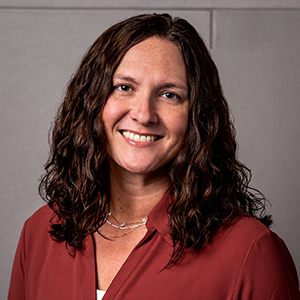 Heidi is the team member with the most energy! Formerly the senior accountant for a large, multinational general contractor, Heidi brings a wealth of knowledge and experience to our organization.
Heidi guides new advisors through the onboarding process, using the time to become well acquainted with your unique operations. By learning how you and your team work best, Heidi helps ensure a smooth transition — with no interruption of your client operations.
Offering everything from simple bookkeeping to financial reporting and cash management, Heidi is focused on your daily needs. She's also an expert user of QuickBooks, QuickBooks Online, Sage 100 Contractor and several other accounting software packages.
Heidi has one young daughter.