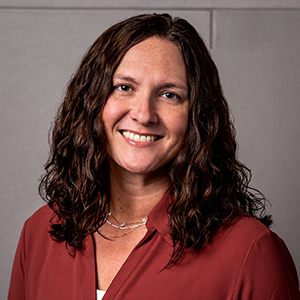 Heidi is the team member with the most energy! Formerly the senior accountant for a large, multinational general contractor, Heidi brings a wealth of knowledge and experience to our organization.
Heidi guides new advisors through the onboarding process, using the time to become well acquainted with your unique operations. By learning how you and your team work best, Heidi helps ensure a smooth transition — with no interruption of your client operations.
Offering everything from simple bookkeeping to financial reporting and cash management, Heidi is focused on your daily needs. She's also an expert user of QuickBooks, QuickBooks Online, Sage 100 Contractor and several other accounting software packages.
Heidi has one young daughter.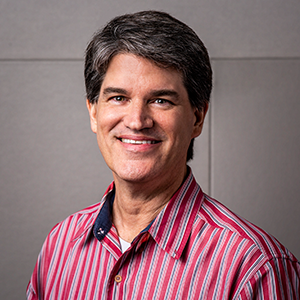 Mark has nearly 30 years of experience in financial management and almost 20 years of venture capital experience. After six years in the U.S. Navy, Mark earned a bachelor's degree in accounting from the University of Kansas, then went on to be the general manager of a regional steel fabrication company as well as the president of an Internet software firm.
For two decades, Mark has served as an outsourced CFO and management adviser for small- and medium-size companies. He's sharpened his ability to add value throughout a firm's lifecycle, performing everything from due diligence, management evaluation and financial planning to handling funding structure and daily management.
Mark has also been a rough-in carpenter and fast-food cook. He prefers his steaks medium-well and his baked potatoes loaded.